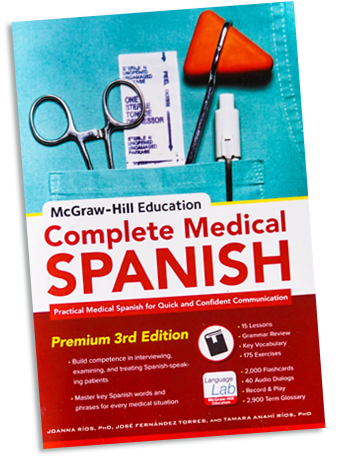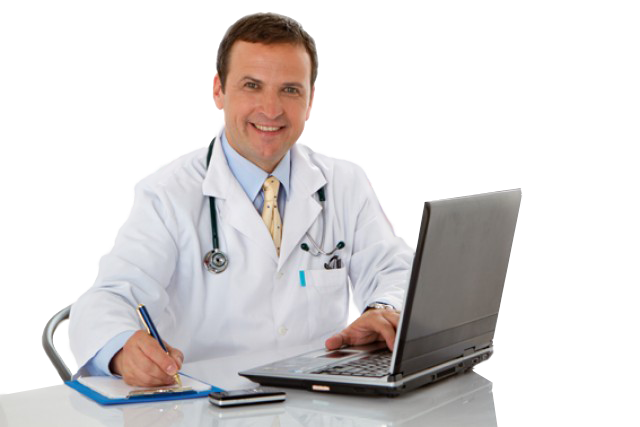 LEARN
MEDICAL SPANISH
AND EARN CME'S
United States (including San Juan, Puerto Rico), México, Webinars and On-Site Courses
Ríos Associates has been successfully presenting its CME Medical Spanish and Cultural Competency Workshops since 1983 for Doctors, Nurses, Nurse Practitioners, Physician Assistants and all Healthcare Professionals.
The workshop and material are expressly designed for The Healthcare Professional. This is not merely conversational Spanish with a "Medical Component", consisting of some medical terms and vocabulary, but is expressly and exclusively designed for Healthcare professionals' immediate practical application with their patients.
What Makes The Difference?
Experience, strategically developed materials, as well as caring and innovative instructors do!
Several unique Medical Spanish Workshops have been developed from these systems, which are now being offered in:
4-day intensive Workshops in several major cities in the U.S.
Webinars (internet courses).
Onsite training workshops at the location of any organization, hospital, residency program and/or clinics' site, tailor-made to their specific needs.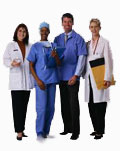 For pricing information or to Register go to the Registration page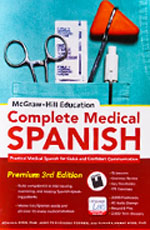 Complete Medical Spanish Book, Published by McGraw Hill, Third Edition. Authored by Joanna Rios, Ph.D.; Jose Fernandez Torres with Tamara A. Rios, Ph.D. 15 Chapters of Medical Spanish and Cultural Competency information.
Book with Audio files USB in MP3 format for all 15 Chapters
$ 59
Book Alone
$ 19.95
USB Alone
$ 55
USB if registered in a class
$35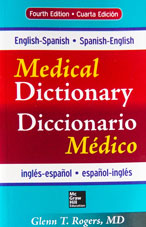 Medical Dictionary English-Spanish / Spanish-English by Glenn T. Rogers, MD Fourth Edition.
$ 38.95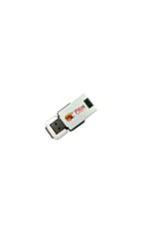 2 Gb USB Flash drive with the audio files in MP3 format for all 15 Chapters
$ 55