RIOS ASSOCIATES SELF STUDY CME PROGRAM
Rios Associates has been teaching CME Medical Spanish and Cultural Competency Workshops since 1983, in both the United States and Mexico.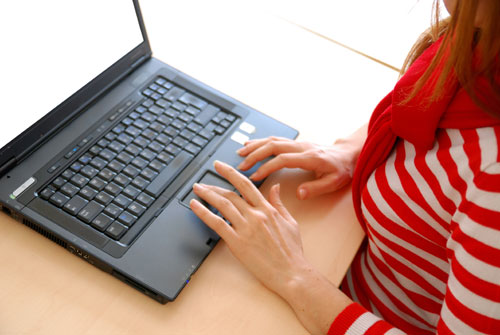 Rios Associates is now offering a category 1 AMA CME Medical Spanish Self-Study Program based on our McGraw-Hill's Medical Spanish text and workbook with 45 Category 1 AMA CME Credits available.
You will receive the tests and filing instructions that are required to receive the CME's via email once your order has been submitted through our "shop" section of the website when purchasing the book.
You study at your own pace and can take an exam after each chapter. There are 15 chapters, thus, 15 exams. Each one is the equivalent of 3 Category 1 AMA CME's. You simply study a chapter, at your own time, location and convenience, then fill out the corresponding exam(s), also at your convenience.
Our instructors are available for questions via email or phone throughout your self study program. We are always happy to help!
Once they are received, reviewed and graded, with a minimum of 70% correct responses, you will receive 3 Category I, AMA CMEs per exam (45 Category 1, AMA CME's for all 15 exams).
Our Medical Spanish SELF STUDY PROGRAM consists of our Text-Workbook, McGraw Hill's Complete Medical Spanish, 4th edition, audio USB and 15 CME exams. It is designed for medical professionals who wish to communicate effectively with their Spanish-speaking patients. It introduces the language in a clear and accessible manner within the context of typical medical situations.
In addition, we include a section on cultural competency. This program will enable you to:
build competence in interviewing patients, assess their chief complaints, take their history, conduct a physical exam, neurological exam a variety of lab tests, as well as give medication and follow-up instructions
recognize a Spanish vocabulary of up to 3,500 general and medical terms.
formulate free-flowing speech using verbs in the present, future, past, conditional and advanced compound tenses, as well as the command forms and all the tenses in the subjunctive mood.
develop cultural competency concerning time, personal space, traditional foods and family dynamics as well as attitudes relating to health and medical care.  Authors Joanna Ríos, PhD; José Fernández Torres, MSc, and Tamara Rios, PhD's workshops are accredited by the AMA, AAFP and ACEP.
Self Study CME Program Cost: $450.00